Maslow's hierarchy theory Vs Seven Chakras
It's a myth to think practicing meditation leads the way to become a yogi or monk. Albeit it helps to lead a balanced social and emotional life.
The renowned Maslow's hierarchy theory in psychology was introduced in 1943 which is a doppelganger depiction of our ancient Seven Chakra philosophy. This theory is based on human needs, represented as a pyramid with the more basic needs at the bottom and so does our ancient philosophy.
Hope it clarifies meditation is not passé. It's a way to Mindfulness.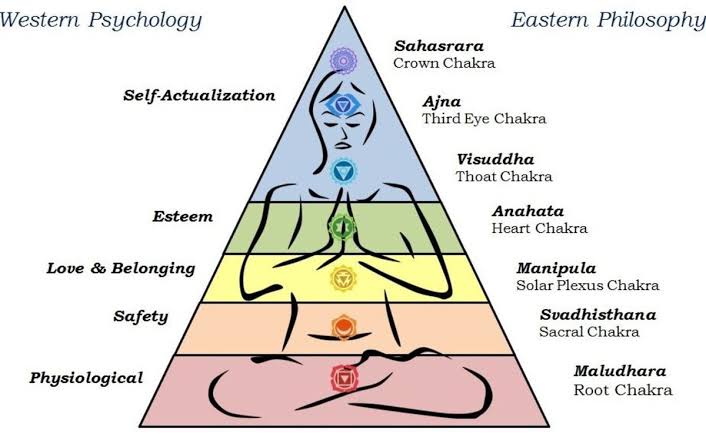 Preeti Das is a Talent Acquisition specialist by profession. Having more than a decade experience & exposure in various domain, currently associated with MNC Bank in Bangalore. She is an avid traveller, amateur photographer, advocate of Positive Psychology and a Meditation Practitioner.
Has COVID-19 forever changed the way we live and work?
Human Capital is niche media organisation for HR and Corporate. Our aim is to create an outstanding user experience for all our clients, readers, employers and employees through inspiring, industry-leading content pieces in the form of case studies, analysis, expert reports, authored articles and blogs. We cover topics such as talent acquisition, learning and development, diversity and inclusion, leadership, compensation, recruitment and many more.
Subscribe Now