Mindtree Launches Learn-and-Earn Program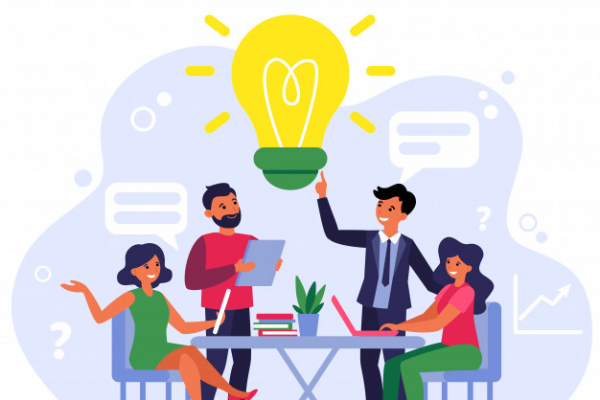 Mindtree has launched a learn-and-earn program for BSc and BCA graduates in collaboration with BITS Pilani.
As part of the program called Mindtree EDGE, Mindtree will hire fresh B.Sc. and BCA graduates and provide them a fully funded opportunity to pursue an MTech degree in Software Engineering from BITS Pilani while working on cutting-edge client projects at Mindtree.
BITS Pilani's exclusive work integrated MTech programme covers the full stack of technologies and competencies required to accelerate in the software industry today. These graduates will be enrolled in the eight-semester, UGC-approved MTech program on completing a three-month training under Mindtree's Orchard learning program, where experienced Mindtree practitioners help new campus hires learn technical concepts in the context of real-world projects.
Dayapatra Nevatia, Executive Director and Chief Operating Officer, Mindtree, said "Developing future-ready technology talent is critical for India to sustain its competitive advantage in the digital era and reinforce its reputation as the global hub for technology talent".
The first batch of Mindtree EDGE graduates will begin their journey in August this year.
To be eligible for the program, candidates are required to have completed their B.Sc. or BCA graduation in three years at a stretch with Core Mathematics as a subject and at least 60% aggregate or equivalent CGPA.