Storm Clouds Gather for Global Automobile Industry: Job Cuts Mount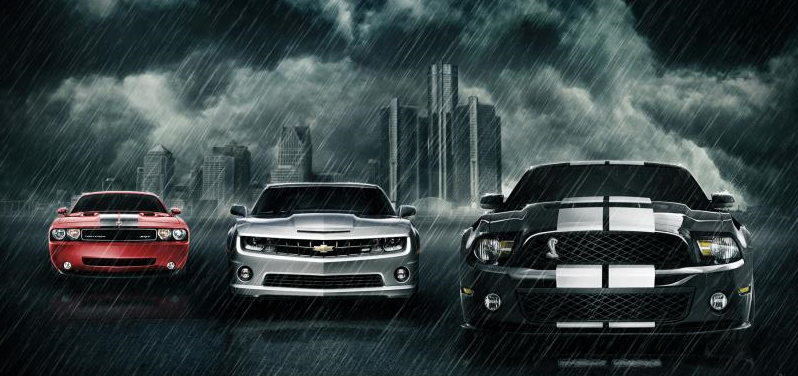 Troubled times indeed continue for automobile sector worldwide.
The Indian auto industry, which accounts for nearly half of India's manufacturing output is facing one of its worst slumps in almost a decade.
The country's biggest automaker, Maruti Suzuki India Ltd, has cut 6% of the temporary blue-collar workforce as sales continue to plummet - which implies over 1000 job losses. Honda Motorcycle & Scooter India (HMSI) reportedly laid off about 700 contract workers at its manufacturing facility in Manesar.
According to recent media reports, as many as 350,000 jobs have been culled in the auto & allied sectors.
Global auto industry news further paints a gloomy picture
As reported by The Financial Times (FT), Ford's and PSA's plants in China are operating at 11 percent and 1 percent capacity, respectively. Also, the auto sector employment has shrunk by 5% (equivalent to 220,000 jobs), since July 2018.
Production in Germany's automotive sector sank 12 per cent in the first half of 2019, according to yet another report by FT. The industry sustains nearly 820,000 jobs domestically.
A CNN report titled "UK Auto Industry Facing a Slow Death" cites that the British car industry is mired in its greatest slowdown since the 1970s, with production falling by fifth in the first half 2019.
In the US, car sales plunge is forcing companies to cut production and jobs, as reported by The New York Times. General Motors recently announced the closures of its Warren plant, and other facilities in Detroit, Ohio and Canada.
The headwinds faced by the automotive sector is drastically impacting the job market, and the unfolding scenario should worry us all. Industry experts point that the slowdown is a culmination of economic downturn, liquidity constraints, and weakened consumer sentiment. The industry calls for urgent government intervention as the auto sector crisis deepens, sending the Indian economy into a tailspin.