OYO announces employee wellbeing and work-life-balance initiatives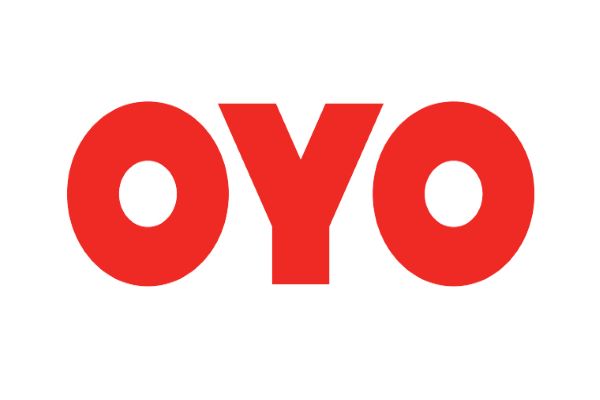 In a bid to foster growth, happiness and holistic development of employees, OYO has launched several well-being and work-life balance related initiatives.
The company has announced that all employees across teams will have a 5-day work week starting August 2020. There will be rosters for field roles that require working on Saturdays to ensure a five-day working week. There will be no scheduling of work calls and meetings, or sending emails or Slack messages on weekends and holidays, ensuring complete weekend curfew, unless it's an emergency.
Employees in India will continue to follow the Hybrid Workplace model, which gives them the flexibility of 'working from anywhere'. Employees will be encouraged to make use of OYO's co-working spaces for meeting as required.
Taking a step towards wellbeing of employees OYO has partnered with Cure.fit to offer its 12 month-membership at specially negotiated rates, where OYO will bear 50% of the fee. The membership will offer unlimited access to digital sessions on fitness, dance, yoga, meditation and health & wellness content, and a chance to participate in closed group corporate level challenges.
OYO has also rolled out Data Science Academy & Young Turks programme. Data Science Academy is designed to help upskilling existing talent to build a world-class data sciences and advanced analytics team. While, Young Turks is a capability building and functional learning program for OYO's rising stars.