HP Plans To Cut Thousands Of Jobs In Restructuring Push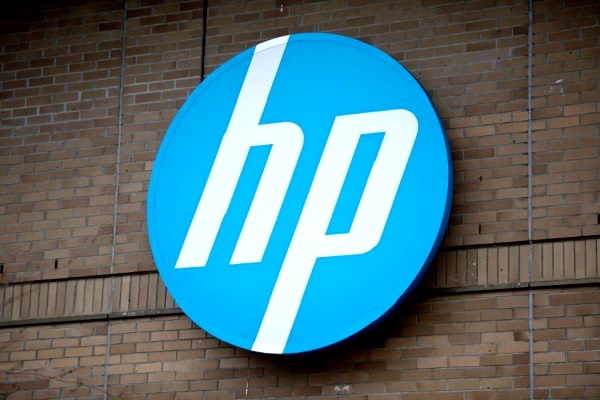 Computer and printer maker HP plans to reduce about 16 per cent of its global workforce over the next three years as part of a broad restructuring meant to simplify operations and cut costs.
HP Inc. could trim about 7,000 to 9,000 jobs through a combination of employee exits and voluntary early retirement. The PC Maker had 55,000 employees as of a year ago, the last time it revealed the figure.
The company estimates the job reductions will result in annual gross run rate savings of about $1 billion by the end of fiscal 2022.
"We are taking bold and decisive actions as we embark on our next chapter. We see significant opportunities to create shareholder value and we will accomplish this by advancing our leadership, disrupting industries and aggressively transforming the way we work", Incoming HP Inc. Chief Executive Enrique Lores said.
The personal computer giant also announced it expects profit, excluding restructuring costs and other items, to be $2.22 to $2.32 a share in 2020 fiscal year.
Under the reorganisation, the company will heighten focus on tactics such as selling printers at bargain prices, providing buyers commit to buying ink cartridges, among others.
Lores who will assume the post of CEO position on November 1, 2019, also expressed confidence confident about the future of the company.
He will replace Dion Weisler, who had announced his resignation due to a family health matter.