Capgemini to reskill 50,000 employees in India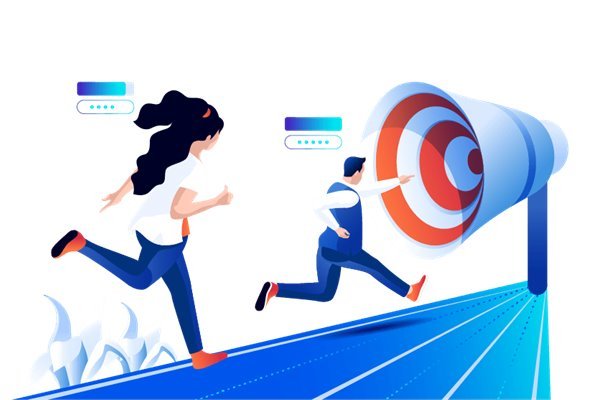 Capgemini to reskill nearly 50,000 employees in India over the next six months to help clients meet changing business needs by adopting emerging technologies.
The company employs more than 1,25,000 in India, while the global count stands at 2,70,000.
"We want to equip our employees with the requisite skills to deliver quality service to clients. The company aims to provide learning opportunities for continuous development," said Selvan Dorairaj, Vice President and head of Learning and Development - India, Capgemini.
"Our learning initiatives are designed with an objective to provide end-to-end transformation through skill enhancement," Dorairaj added.
The areas of focus are - .Net, Java, Full Stack, Artificial Intelligence (AI), Agile and Automation.