TATA Starbucks Achieves 100% Gender Pay Equity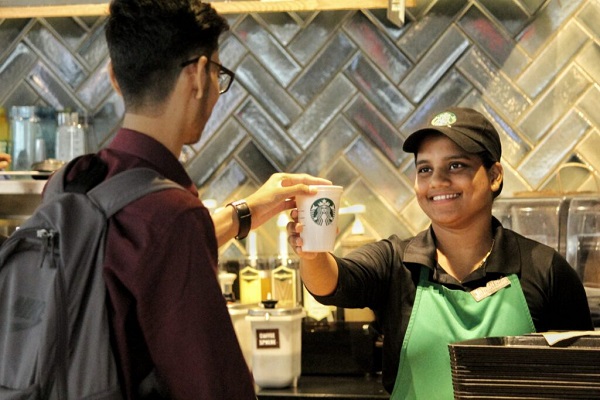 Tata Starbucks Private Limited recently announced that it has achieved 100 per cent pay equity for women and men, which demonstrates its commitment to gender equality.
In addition, the company also claimed that the women now make up 29 percent of its workforce presently, a key gender diversity milestone toward its target to achieve 40 percent gender diversity by 2022.
"By investing in our partners and fostering diversity across our organization, Tata Starbucks is able to reflect the demographics of the communities we serve across India," said Navin Gurnaney, CEO, Tata Starbucks Private Limited.
He further stated "Diversity and inclusion are an integral part of our business that makes us a better organization."
The achievement marks Tata Starbucks seventh anniversary in India, reaffirming commitment to growth and progressive impact for Indians.
According to Naveen Kumar Nerlaje, head of Partner Resources, to achieve 40 per cent gender diversity by 2022, the company is focused on achieving equal representation at the hiring stage by ensuring a balanced slate of candidates.
"Starbucks has consistently led our industry on issues like pay equity, but there is still even more we can do ensure women in India excel in the workplace", he asserted.